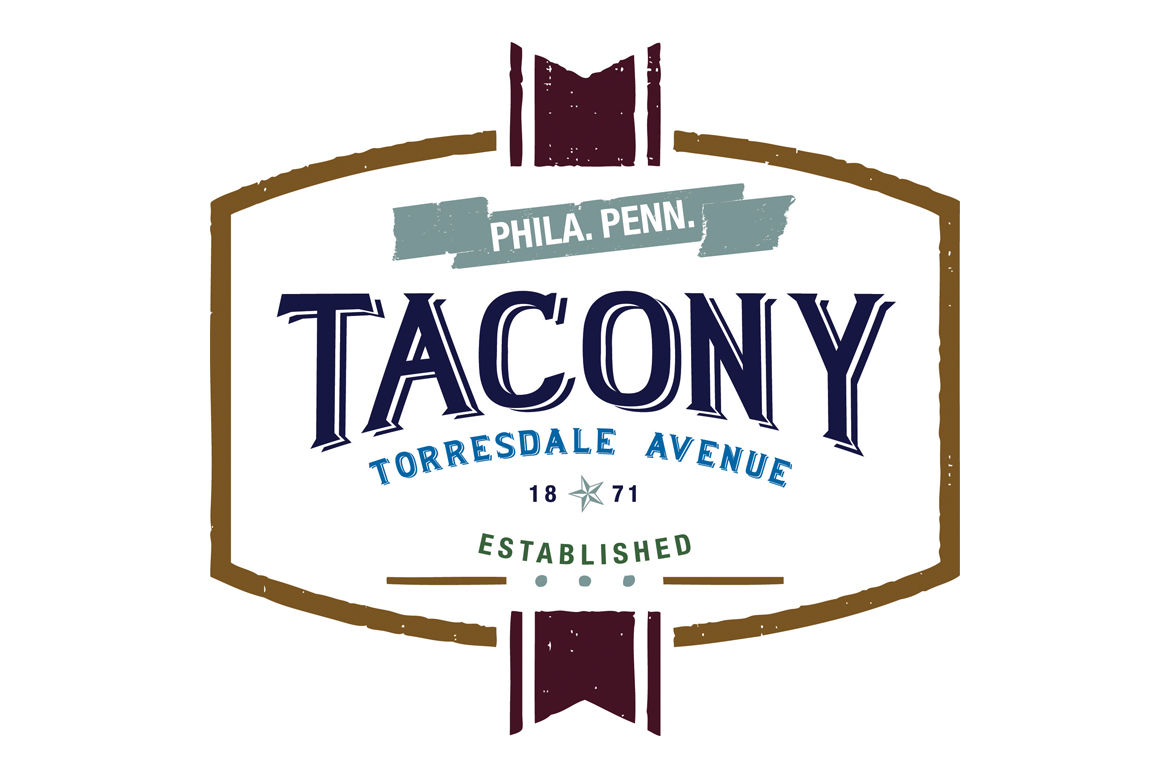 Recent commercial turnover has made new space available for new commercial tenants along Torresdale Ave and nearby. This list of available commercial real estate is provided for informational purposes only, and the Tacony CDC does not represent any buyer or seller. This list is from a current survey on 9/1/2015
The following properties are available for commercial lease:
7106 Torresdale Ave available for rent call 267-688-3098
6908-10 Torresdale Ave available for rent call 917-200-8809
6817 Torresdale Ave available for rent call 609-654-7034
6804 Torresdale Ave available for rent call 856-313-8683
The following properties are listed for sale:
This magnificent historically certified property was built in the 1890's and served as a bank building for many years. The building is currently owner occupied on the 1st and 2nd floors and a Boxing Gym occupies the 3rd floor.
Fantastic Opportunity to own this combination property of apartment over commercial. Last used as a funeral home. Property has been utilized and cared for by the same individuals as a Funeral Parlor since 1985. Property features 4, 452 Sq Ft. Lower level consist of large seating area and show room.
Entrepreneur and Investor Alert : Tacony is on the Rise : This 4, 000 SF commercial property is a very desirable premium double-wide Mixed-Use Investment Opportunity strategically located on the commercial corridor in the Heart of Tacony. First Floor: Open 2, 000 SF expansive commercial Space 34'x60′ on ground level is offered for sale 'as is' in good condition. Tall ceiling, double-wide window display, use of full 2, 000 SF basement and 22'x34′ cement back patio.
Great investment opportunity! Property currently being used as a pizza shop with three fully leased apartments. Highly visible location. New equipment: Wal-in refrigerator, computerized system, surveillance system and ovens. First Floor Pizza shop 15 year lease + $1400/month. Remodeled First Floor Sutdio 1 Bedroom, 1 Bath. All units just completely rehabbed.
90 seat with 40 seating on the lower level and 50 seating on the upper level for full catering and restaurant business. Fully equipped kitchen with 15 floor hood exhaust, fire system, 6 burner commercial stove, stainless steel sinks, walk in refrigerator box. This restaurant was completely renovated in 2008-2009 included new windows, all newer systems.
6928 Torresdale Ave listed for sale by Henry Huang 917-669-8701
6810-6812 Torresdale Ave (photo not available) please call Wu Hua Zhong at 267-267727