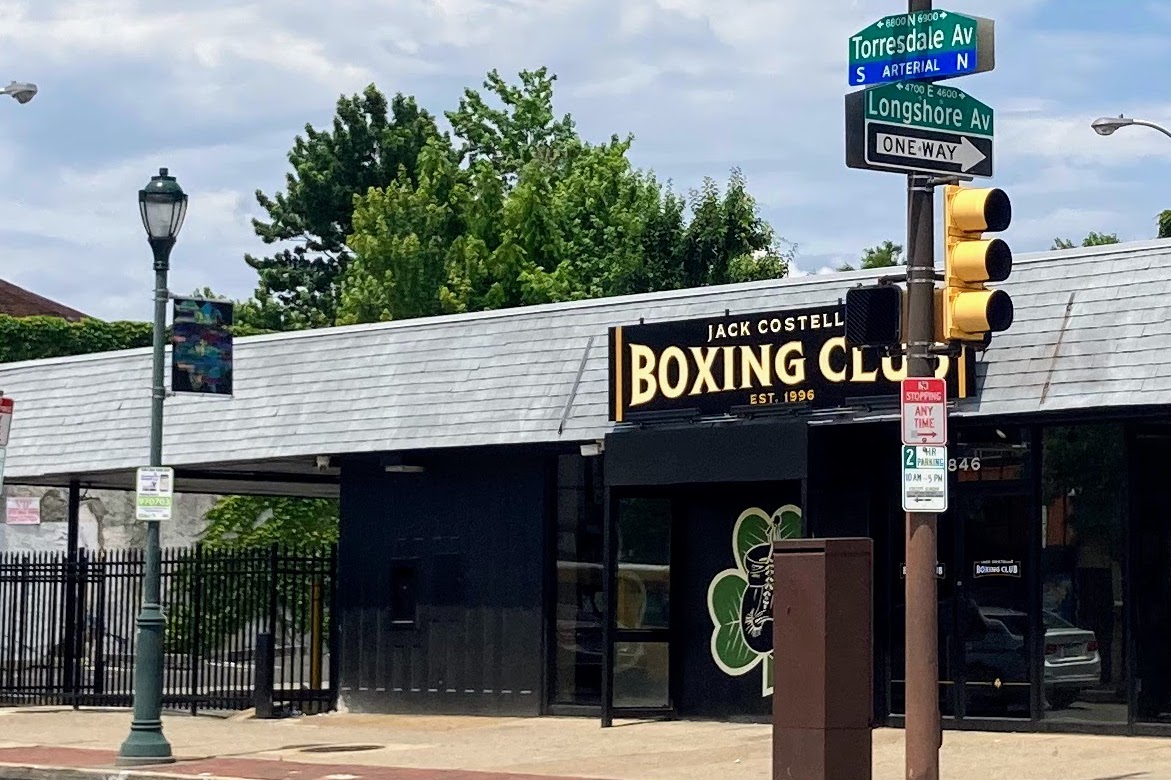 We're hiring! The Tacony Community Development Corporation is seeking a new full-time Executive Director to provide leadership for this award winning revitalization organization. The Tacony CDC was formed by an all-volunteer group in 2000, since 2011 it's been led by an Executive Director and a board made up of volunteers from the community. The Executive Director leads the vision and finances of the non-profit organization and manages the organization's staff, reporting to the TCDC's Board of Trustees. Our new Executive Director will lead the TCDC in our mission to manage and promote the continued improvement of Tacony's commercial district and the surrounding area, with a focus on revitalizing the Torresdale Avenue commercial corridor.
The Executive Director encourages investment and small business growth along Torresdale Avenue using the Main Street Approach to promote neighborhood economic development and revitalization. A primary focus of the Executive Director position will be the implementation of creative strategies aimed at recruiting new businesses to the Avenue. The Executive Director will be supported by a full-time Corridor Manager, to be hired, who will report directly to the Executive Director. The Executive Director of the Tacony Community Development Corporation is responsible for a variety of tasks as identified in the annual budget developed jointly with the Board of Trustees and outlined in the organization's five-year Strategic Plan.
Candidates for this position are expected to have five to seven years of experience and/or education in one or more of the following areas: commercial district management, economic development, historic preservation, finance, public relations, urban planning, small business development, non-profit administration, or any related field. The Executive Director should also have thorough knowledge of the Main Street Approach™ to commercial district revitalization and have a strong working knowledge of finance, budget management, contract negotiation, and fiduciary responsibilities. The new Executive Director should have experience leading a nonprofit organization, and a passion for creativity in community development, urban design, city planning, economic development and creative placemaking.
If you or someone you know meets these requirements and is entrepreneurial, imaginative, well organized, and high energy, this may be the right position! To learn more about the Tacony Community Development Corporation, explore our website
here
. To view and apply for the position, it can be found
here
. The deadline to apply is July 24th.