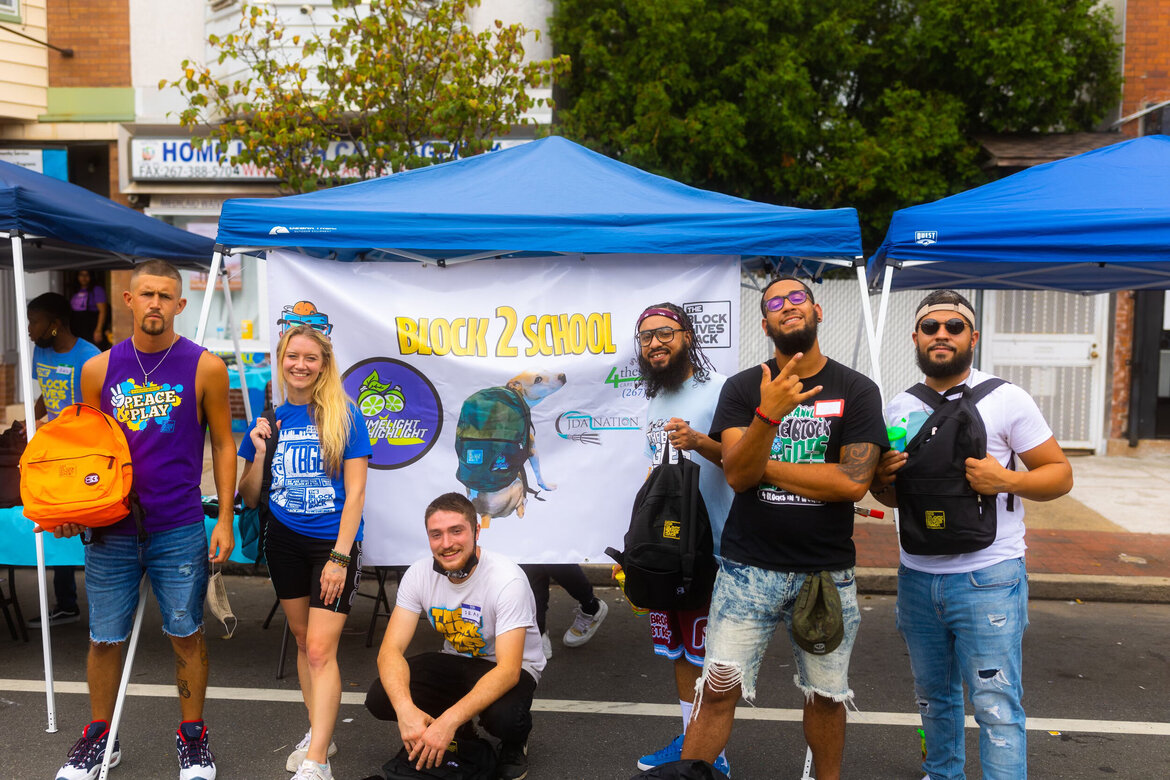 Philadelphia public schools are back in session on August 29th, do you know what that means? It means it's time for the Block-2-School Back to School Block Party! This Saturday from 11am-4pm, Torresdale Avenue between Knorr and Longshore will be transformed for Tacony's annual celebration of the start of the school year. There will be food, games, performances, and even a bouncy castle!

The block party is hosted this year by The Block Gives Back, in partnership with the Tacony Community Development Corporation and Councilmember Mike Driscoll's office. These organizations have come together to make sure Tacony students get the best kind of start to the upcoming school year, with some 1,000 backpacks to give away. Each backpack will come with notebooks, pencils, crayons, rulers and hand sanitizer. Everything a kid needs to jump into school!

Other local organizations will be present and participating, and we can't wait to see everyone!

If you are planning on traveling through Tacony this Saturday, please keep in mind that Torresdale Avenue between Knorr and Longshore streets will be closed from 9am until 5pm.