Living In Tacony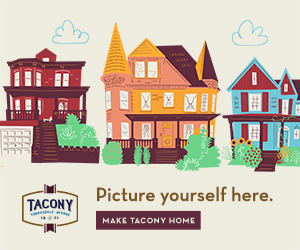 Tacony is rich in amenities and growing! It has ample parks and open space, a growing commercial corridor, and rich community institutions. Among many highlights is our historic Carnegie library, which has undergone a three-year renovation and expansion to make our great neighborhood library an even more valuable resource for area residents.
Talk to your realtor about the community of Tacony
or find your perfect home in Tacony on ZILLOW and REALTOR.COM
Our local businesses are growing stronger and in number every year, providing residents with delicious hoagies, expert computer help, highly skilled dental care, and everything in between. We are located along the Delaware River and boast many beautiful remnants of our historic industrial heyday. We are also conveniently located close to Center City Philadelphia, with great access to Interstate 95, the SEPTA Trenton Line (which makes stops at all three downtown stations), and the Tacony-Palmyra bridge, which connects the City of Philadelphia to Burlington, County New Jersey.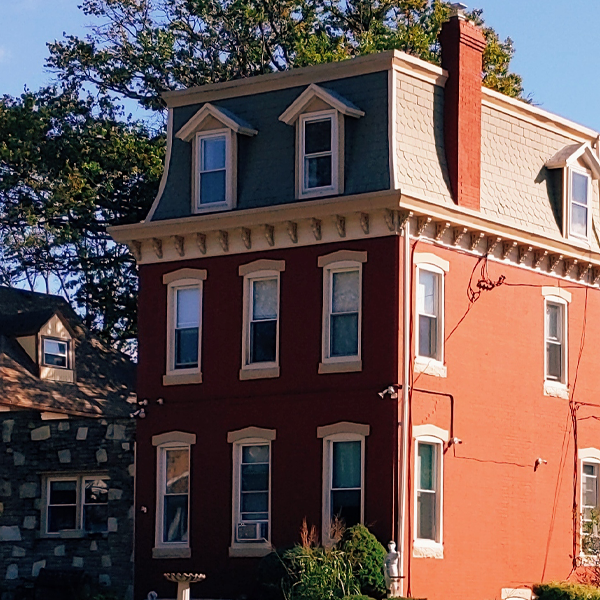 When traveling through Tacony, you may not realize the deep history that runs through this neighborhood. Tacony offers the opportunity to live amongst the history that contributed to building Philadelphia into what it is today.
>> Click here to learn more about living in historic Tacony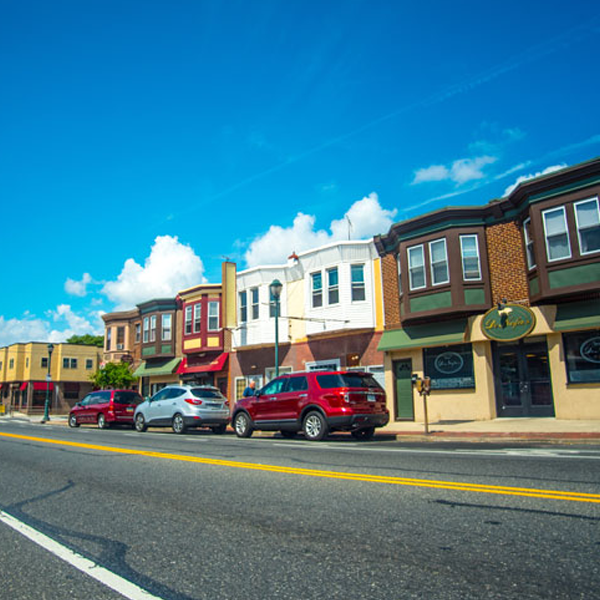 In 1907, the addition of the streetcar shifted the commercial focus from Longshore Avenue to Torresdale Avenue. Before this moment, Torresdale Avenue was a wide, tree-lined residential street. The Avenue hosted occasional parades but was otherwise relatively quiet.
>> Click here to learn more about the convenience of living near Torresdale Avenue's thriving business district
Disston Park is located between Keystone Street and the long-standing railroad. The park was originally laid out by Henry Disston, the owner of Disston Saw Works and the developer of the Disston company town that helped to establish Tacony.
>> Click here to learn more about living near Vogt Park/Disston Park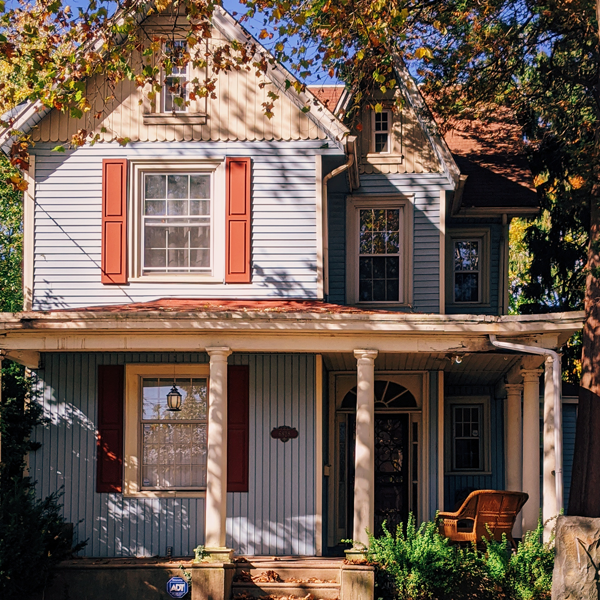 Picture yourself living here. Talk to your realtor about the community of Tacony or find your perfect home in Tacony on Zillow and Realtor.com