Disston Park Trail Access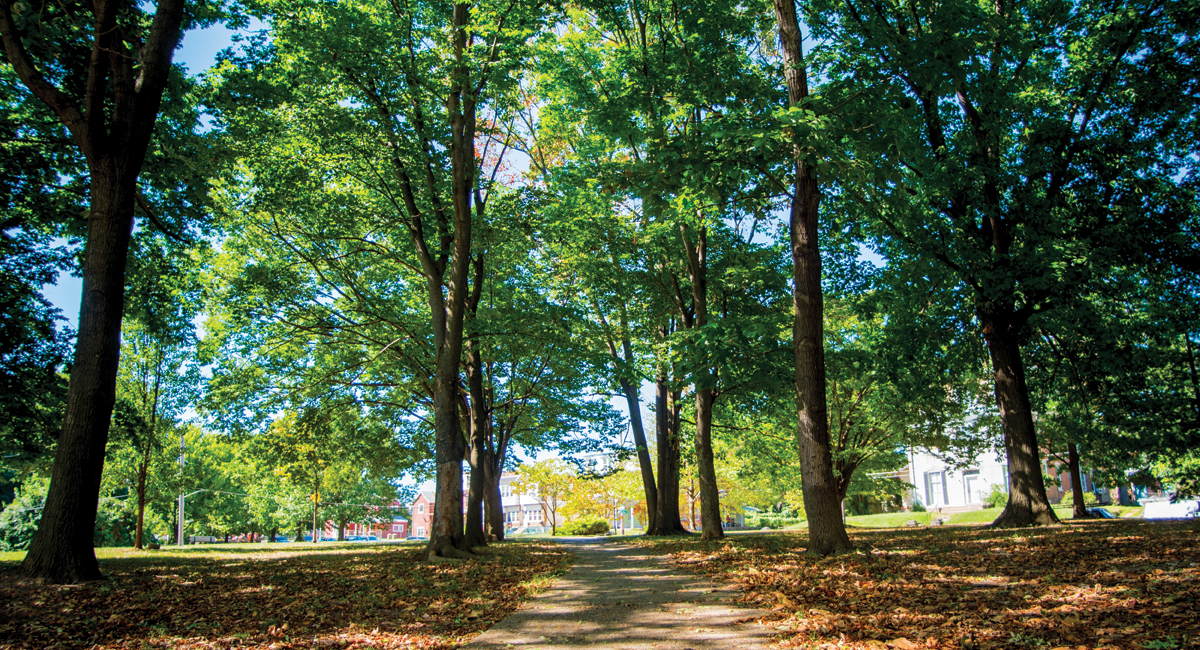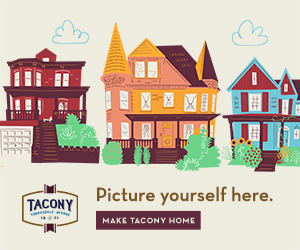 Disston initially developed the park as a green space for his company town. The park's initial purpose was to serve as a place for leisure activities for nearby residents and to act as a physical barrier between the houses and the industrial activities along the Delaware River.
As the Tacony neighborhood has changed over the decades, Disston Park continues to be a popular place for leisure activities. The now mature trees provide shade throughout the spring and summer community events in the park. In the winter, the park becomes a snowy playland.
Disston's vision of the park remains intact today as it was in 1870: Disston Park provides leisure space for the Tacony community all year round and is a buffer between the residences and incompatible developments.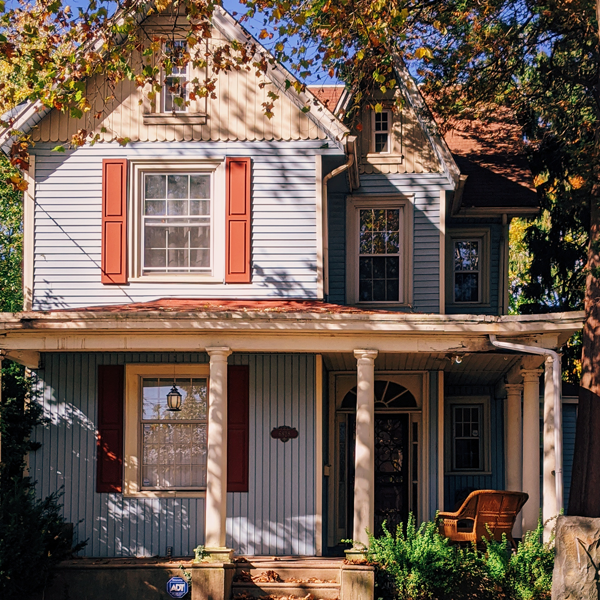 Picture yourself living here. Talk to your realtor about the community of Tacony or find your perfect home in Tacony on Zillow and Realtor.com