Disston Estate History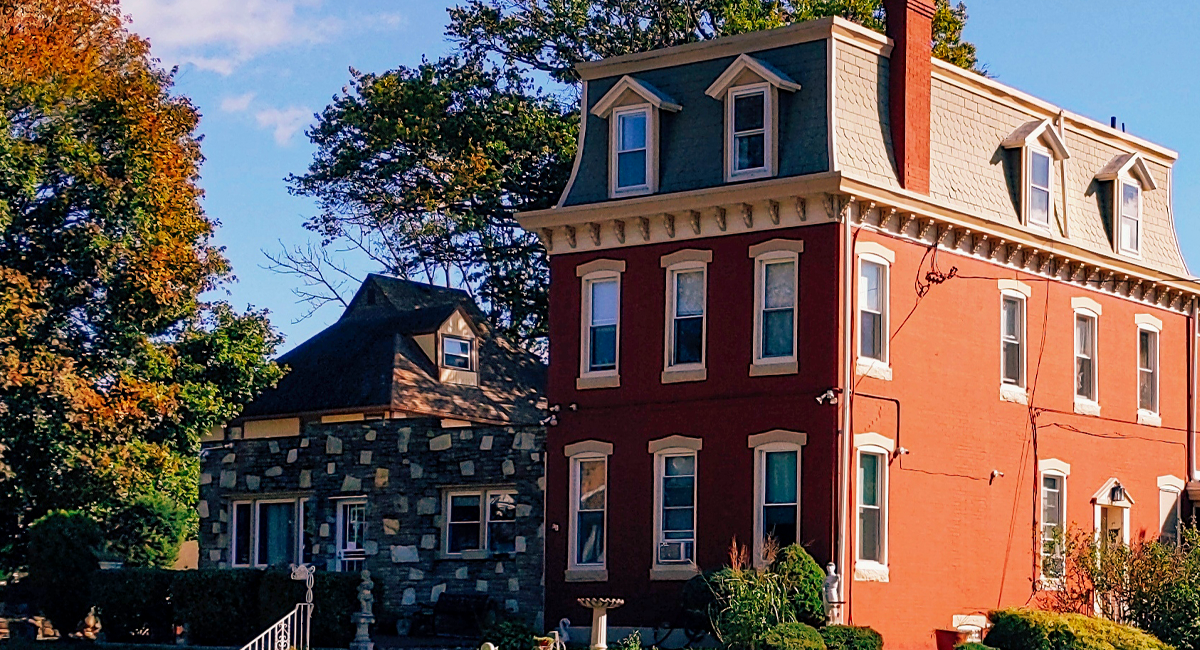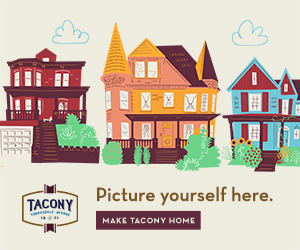 In the early nineteenth century, Tacony was not much more than a post office and a handful of scattered buildings. By the middle of the 19th century, however, Henry Disston viewed sleepy Tacony as an ideal location for his saw company, Disston Saw Works, and his wife, Mary Disston, foresaw an opportunity to build housing for the company's workers.
The Disston development in Tacony thrived. New homes were constructed beginning in 1875. Some of these Victorian masterpieces continue to dot the landscape throughout Tacony neighborhood and can often be identified by their historical markers. Tulip Street, or Castle Row, gained its nicknamed for the two and three-story stone and brick rowhouses that were constructed for the company's laborers.
A regional railway invited visitors to stop in Tacony on their journeys. This spurred the development of hotels, restaurants, and shops along Tacony's original main street, Longshore Avenue. In 1907, a streetcar line was added to Torresdale Avenue. In just 50 years, Torresdale Avenue became a major commercial corridor. The businesses located along Torresdale, then and now, serve Tacony's residents by providing dining, entertainment, and basic necessities within walking distance.
The evidence of Tacony's past can be found in the historic buildings that remain intact. From Victorian houses to the Tacony Music Hall, Tacony's history is told through its buildings. This has become a major selling point for Tacony realtors. Nicole Costello, a Tacony-based realtor, says "People really like the fact you can get larger houses here, they like the historic character. Many buyers like the feel of the neighborhood. They like the charm--a smaller town feel but you're in the City. The fact that the train is just a few blocks away, with easy access to I-95 and the Tacony Palmyra Bridge. Bottom line, the type of house you can get here is typically larger and it's a great value. With home prices up 17% over the last year more buyers are taking notice."

>> LEARN MORE about the convenience of living near Torresdale Avenue's thriving business district