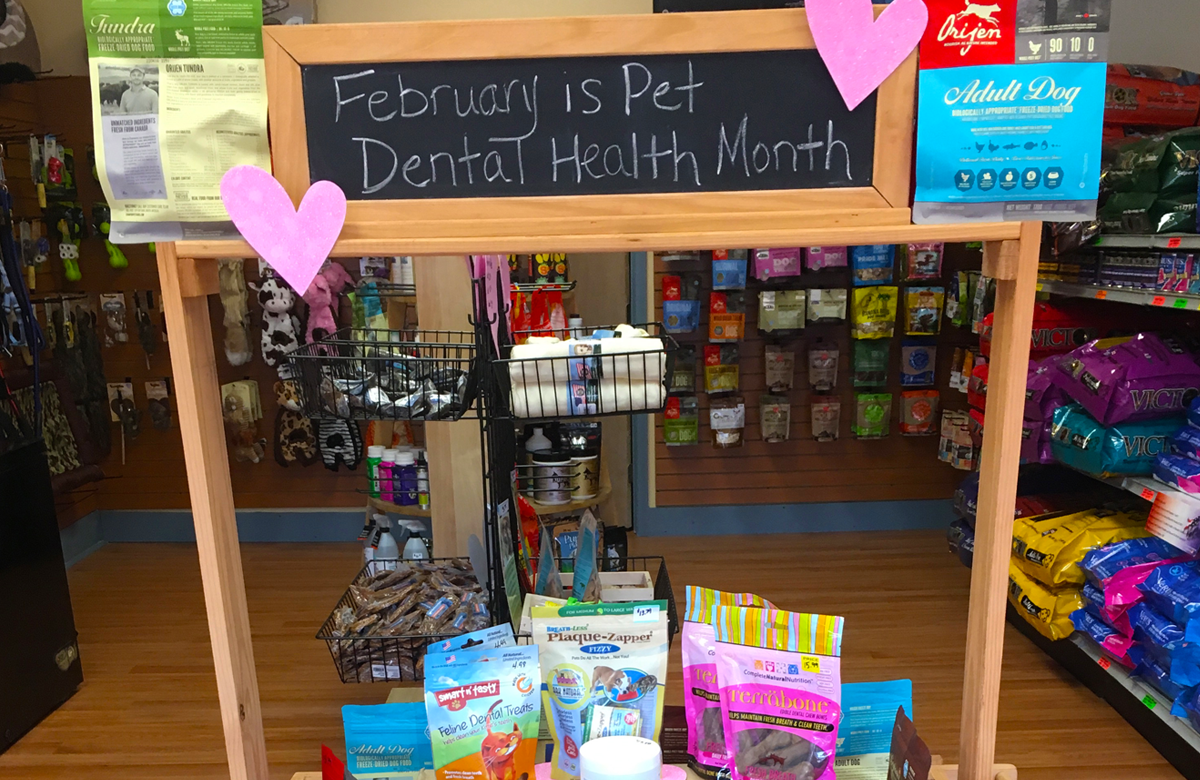 Earlier this week, we had a chance to catch up with Richie, the owner of Philly Pet Supply. Already the owner of two other businesses and three American bulldogs, Richie spent a long time deciding whether and where to open up this new venture. A native of Kensington, graduate of North Catholic High, and lifelong resident of Northeast Philadelphia, he and his wife/business partner Jill see Tacony as an extension of their home. After seeing a hole in the pet store market, all it took was Richie convincing himself that Tacony had enough dogs to keep him busy. He saw a storefront available on Torresdale Ave, decided on a bright orange awning, and opened up!
But this is not just another pet shop -- Richie's love of animals shines through. He has painstakingly researched all the products in his store to ensure he would be stocking the right brands and the right kind of food. Everything he and Jill sell is made in America, and most of the food products are sourced from companies in Quakertown and Sellersville. Ingredients are all natural and many are even locally grown; they even offers small samples to owners skeptical that healthy pet food will appeal to their animals.
Despite the high quality of the food, toys, and other supplies Richie and Jill sell, they've managed to keep prices competitive, with some products selling for even less than they do at Petco or Chewy. They are able to do this, in part, because they are also offering grooming services. Right now they are offering grooming by appointment, a few days a week, with hopes that they will soon scale up to the full week. It's clear, however, that Richie cares about quality and does not want to stretch the shop too thin by moving too quickly. Their long-term vision is big, and we have no trouble believing they'll make it!
Check out their website and their Facebook to keep up with all the great sales, services, and products on offer! And whatever you do, swing by, seven days a week.