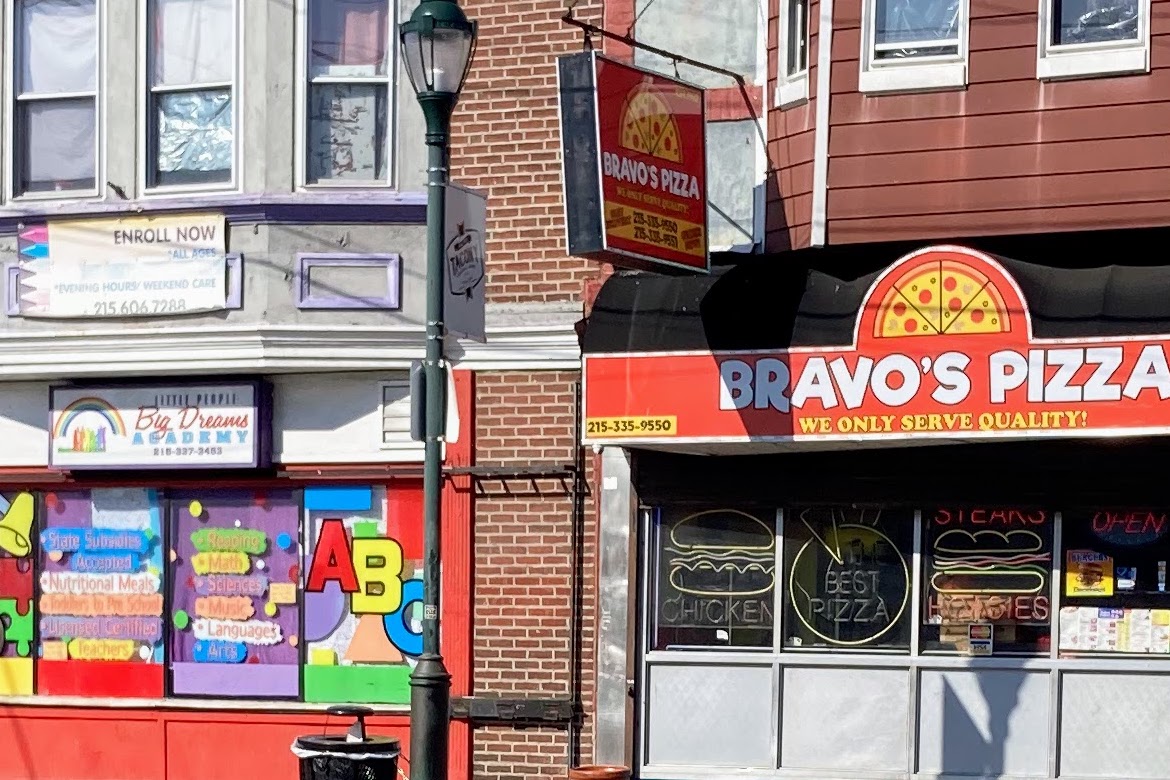 The Truly Tacony Recoverable Grant Program is an opportunity for Tacony's food-based businesses that are looking to expand. It was first created as part of our 2017 Strategic Plan, with the intention of expanding food and dining options along Torresdale Avenue. Now, we've reworked the program and are ready to accept new applications from Tacony's businesses!

Eligible businesses can receive up to $15,000 to be used to purchase equipment and make interior and select exterior improvements. Research shows that food-based businesses not only serve neighborhood residents, but are also a major factor in outside visitors' decision to make purchases in a commercial corridor. This program is designed to enhance the businesses serving as economic and social anchors to the Tacony neighborhood.

In reworking the grant, the Tacony Community Development Corporation has updated the eligibility guidelines. Food-based businesses interested in applying should contact the Tacony CDC for more information regarding eligibility and applications via email at director@taconycdc.org or via phone at (215) 501-7799. Applications are due by July 14th.