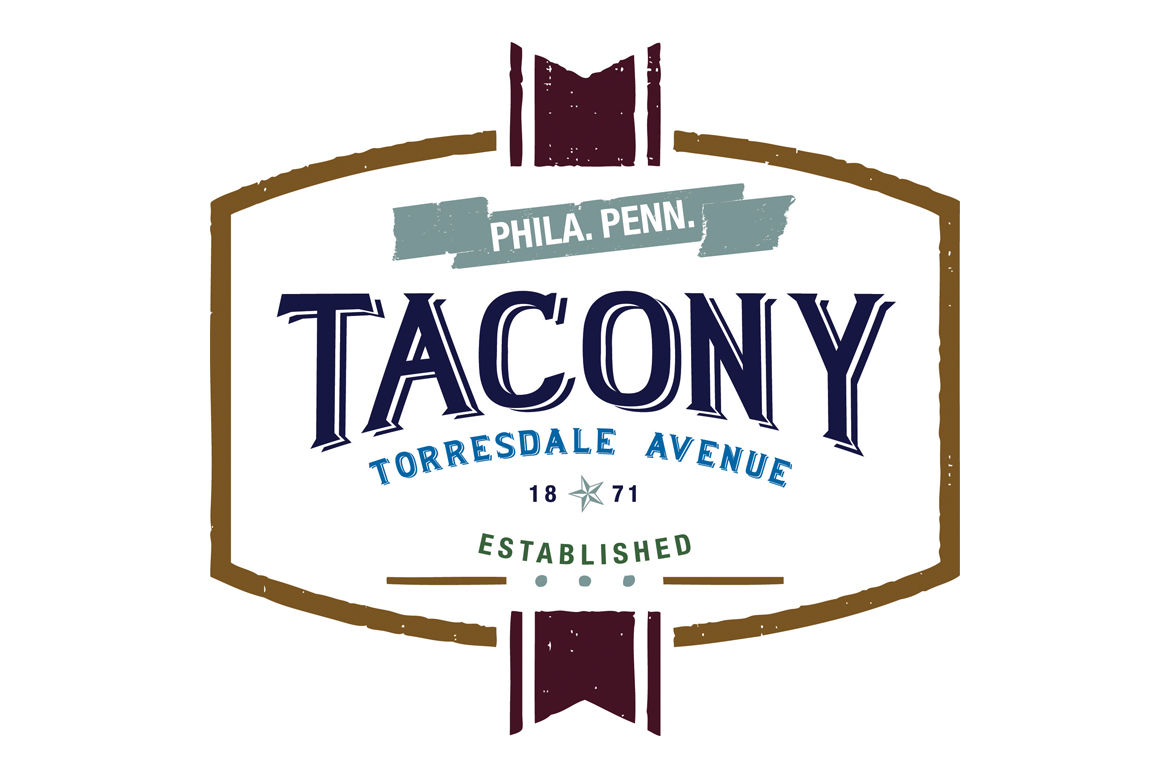 Registration is now open for the Tacony Tree Giveaway.
Got a front or back yard in Tacony or thereabouts that's a little barren? We've the solution. A free tree.
In addition to making the neighborhood more pleasant, trees provide shade in the summer, reducing your cooling bill. In winter, leafless trees allow the sun to warm your house.
The Tacony CDC in conjunction with the Tacony Civic Association, Councilman Henon's Office, and Free Library of Philadelphia will be giving away FREE yard trees to local residents.
Please review the eligibility guidelines
Guidelines
– Trees must be planted in the ground on private property in the 19135 zip code.
– Trees cannot be planted in the sidewalk or in containers.
– Tree recipients must commit to watering, mulching, and caring for their trees.
– TreePhilly will select tree species for each grantee. urban environments, and may include shade trees, small ornamental trees, and/or fruit trees limit one per registrant.
Let's green up our neighborhood!
You must be able to pick up your tree on October 24th between 12-1:30 at the Tacony Library. If you have not picked up your tree by 1:30 your tree along with any remaining will be given to walk-in tree requests.
Click on this link to register: