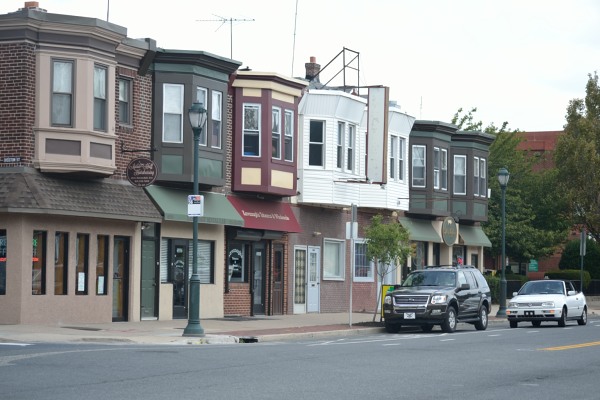 Tacony CDC director Alex Balloon recently sat down with Dave Heller of WHYY to discuss the progress of the Tacony CDC and look back at the organization's neighborhood revitalization efforts as well as small business and some key Nutter Administration programs that helped push Tacony's revitalization momentum forward.
He also suggested some new opportunities for neighborhood commercial corridor revitalization for the city's next mayor Jim Kenney, and ways to take low-cost, high-impact programs even further.
Listen to Alex's interview here (click the play button near the top of the page to listen).