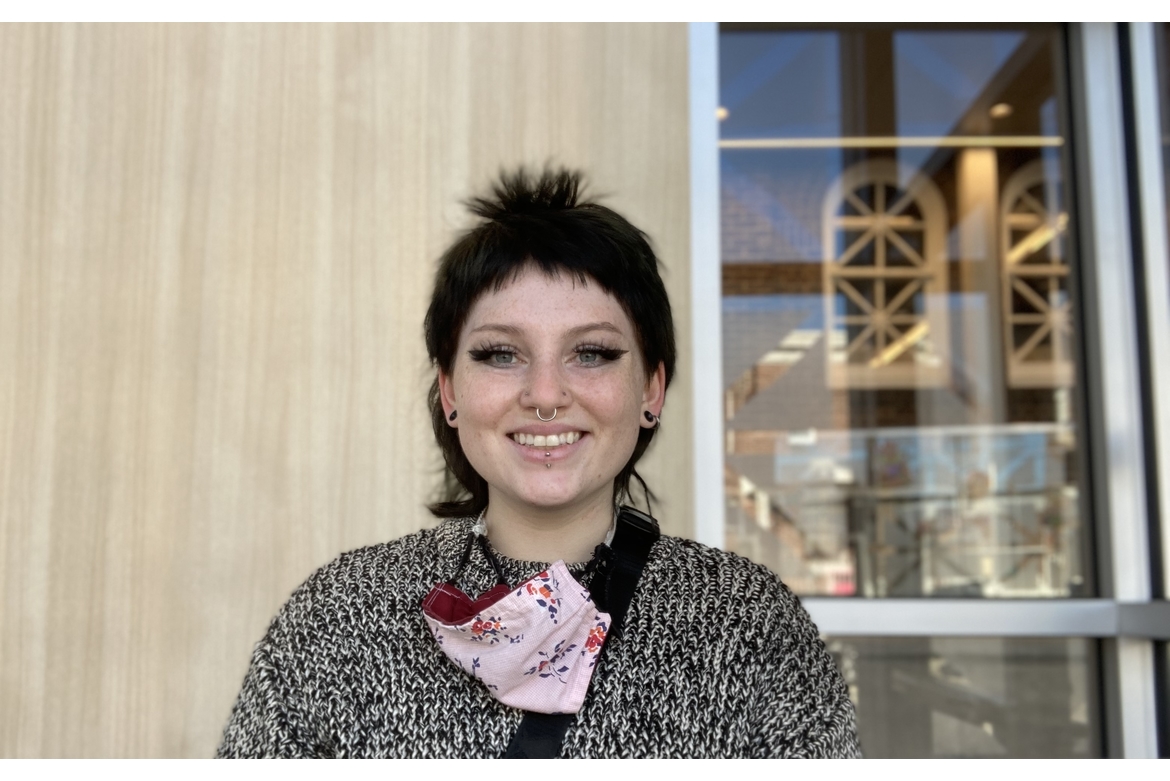 You may have noticed a new face in Tacony and a new writer on our blog. Starting this August, the Tacony Community Development Corporation welcomed Amarynth Ruch as an outside consultant. Since then, she's been working on the blog, helping to improve the neighborhood, drafting nominations for historical designation, planning events, and generally helping out!
Amarynth started as an intern for the Tacony Library, since finishing her BA in Communications and Social Influence she's been working with the CDC utilizing and developing her various skills. For example, she's created and organized historical archives on local churches, researched and written interesting stories about Tacony's history, and updated the business list on our website. Members of the Tacony Library Homework Helpers Club will recognize her as Miss Ams; she's been dedicating lots of time to homework help and children's activities as well!
Starting later this year, Amarynth will begin working for the Free Library of Philadelphia as an After School Leader in the Literacy Enrichment After School Program, but she's not abandoning us! Amarynth will still be working in Tacony part-time doing everything she can for the neighborhood. To learn about some of the work she's been doing, check out our blog (she'll be main author from now on), take a walk down Torresdale Avenue, or ask a Librarian at the Tacony Library to see the St. Leo's or Tacony Baptist Church archive!