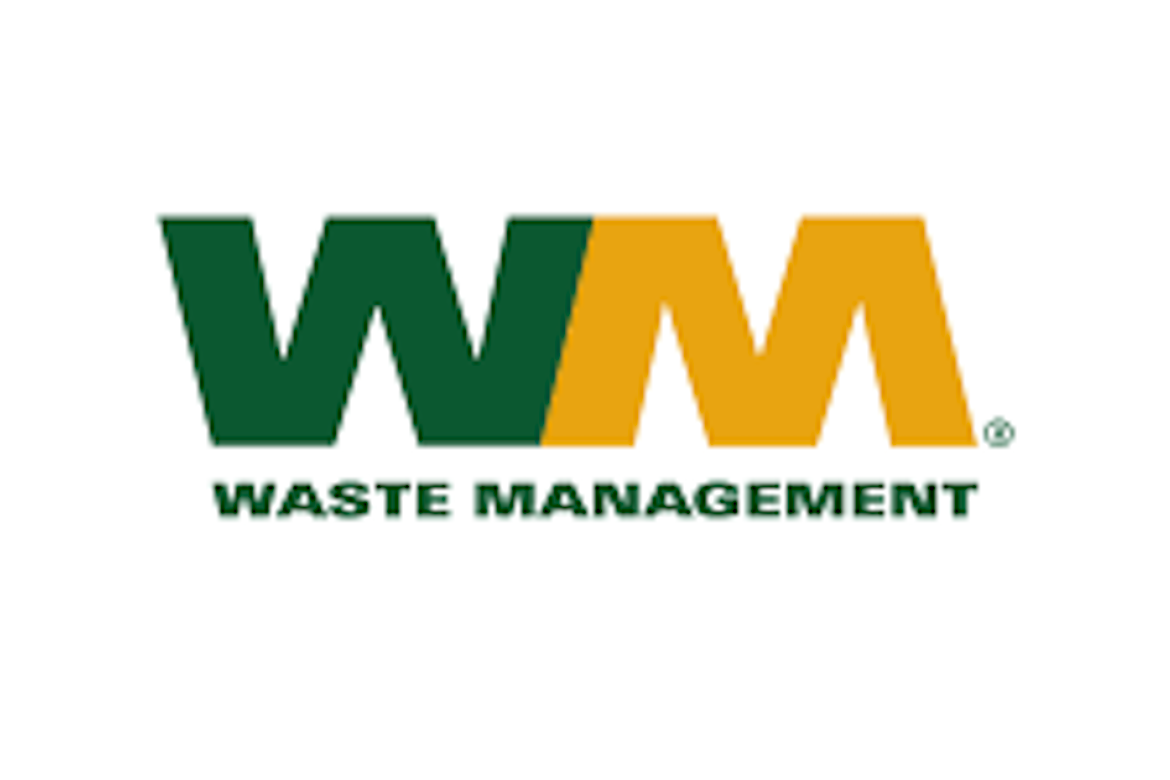 Originally posted on June 28, 2016
We wanted to take this opportunity to thank our community development corporation tax credit partner, Waste Management, for renewing their support of our efforts. In 2014, they pledged ten years of contributions to the Tacony CDC. Thanks to their commitment, we are able to keep moving forward with Storefront Improvement projects, update our website, fund street cleaning, lobby for programs like Inside Out to come to the neighborhood, and hire interns to increase our capacity.
Waste Management's commitment is a direct investment in the future of Torresdale Avenue and Tacony as a whole. We couldn't do what we do without you!