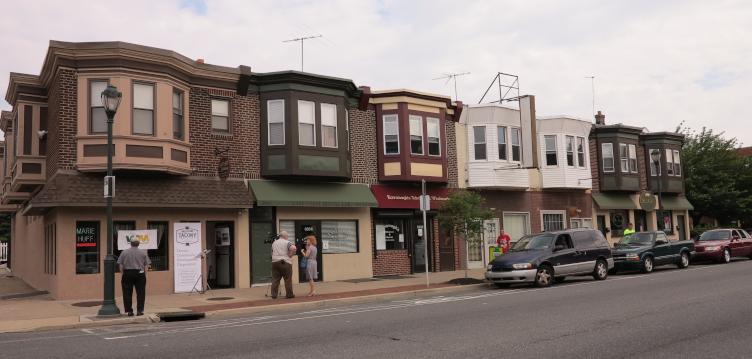 PDF(s)
Truly Tacony Grant Program.pdf Truly Tacony Target Area map.pdf Truly Tacony Grant Application.pdf
The Tacony Community Development Corporation is excited to announce the new Truly Tacony Recoverable Grant program. This grant opportunity is targeted to food-based businesses and restaurants that are looking to expand and improve the quality of offerings provided. Eligible businesses can receive up to $15,000.
This grant expands on the CDC's 2017 strategic plan which identified a need to expand dining and food options along and near Torresdale Ave. This program helps eligible restaurants and food-based businesses to purchase equipment and make both interior and selected exterior improvements. Overall, the program is designed to enhance these destination businesses as both economic and social anchors in our neighborhood. Research shows that these types of establishments not only serve neighborhood residents but draw outside visitors into the neighborhood and commercial corridor.
To be eligible, businesses must be in a commercial location that has been open and operating for a minimum of three years, the business must be making improvements to expand quality and food service offerings, and the business must have, or a plan to have, seating and publicly-accessible restrooms for customers. Funds will be awarded to qualifying businesses based on availability of funds.
For more information on eligibility and to request an application e-mail or call Alex Balloon, Executive Director, at alex@taconycdc.orgor 215-501-7799. Applications are due July 25, 2018.